(WE HAVE ONLY 4 PLOT'S REMAINING)
Oakdale Centre Lounge Coming Soon
Carnaby Ashdale 2022 28ft Coming Soon
PRE-OWNED HOLIDAY HOMES
FOR SALE
2020 ABI WIMBLEDON 39x12 TWO BEDROOM
2015 ABI ELAN 36x12 TWO BEDROOM
2020 ABI SUMMER-BREEZE 32x12 TWO BEDROOMS
2010 CARNABY MELROSE 37x12 THREE BEDROOMS
Please enquire at the office for further details
Gardening allowed on pitches.
Decking can be arranged, choose your contractor or DIY.
Non-combustible Storage allowed.
Gardening service available at reasonable prices.
Cafe/Shop, Bar, Childrens play area, Games room, Outdoor heated pool, Fishing, Toilets, Shower rooms, Laundry facilities & Bottled gas sales.
WiFi can be installed for extra charge, please call us.
Local to the park is Carnforth which has all major supermarkets, local shopping, takeaways, pubs and train station.
Our policy of setting no time limits on van ownership allows a wide diversity of caravans and owners.
The outdoor heated swimming pool/paddling pool is a great place to relax and have fun.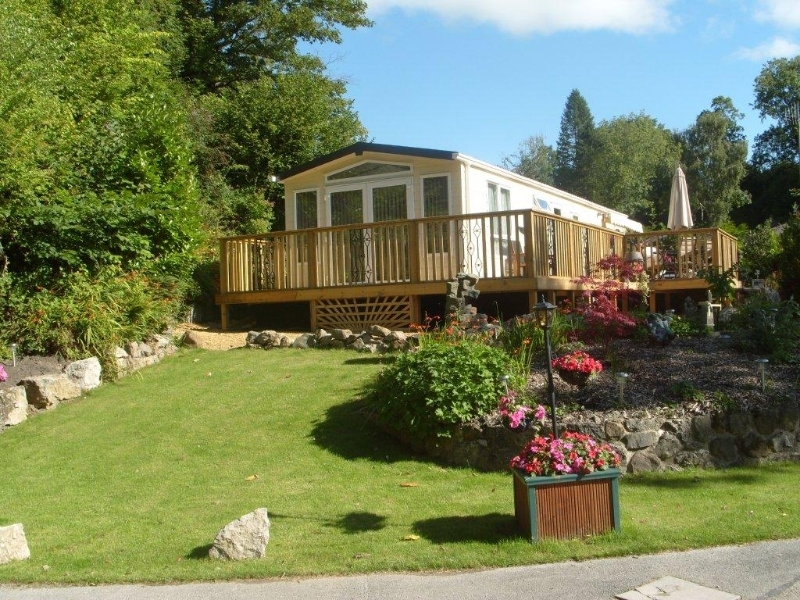 The site was originally a limestone quarry, quarried by the old Wigan Coal and Iron Company from 1793 to 1913.
Several relics and old weapons have been found dating back to the Jacobean Wars.
New England is set three miles north west of Carnforth, nine miles from Lancaster & Morecambe, four miles from the M6 motorway.
It is situated on the banks of the Lancaster – Kendal canal.
The site extends to over 20 acres and having been left to return to its natural state for many years prior to opening, is covered by dense foliage which obscures the quarry workings and add to the character of the visible limestone.
All of the caravan pitches are spacious and allow sufficient area for gardens, lawns and private parking. There are mains water, drainage and electrical services to all vans.